Aerial Inspection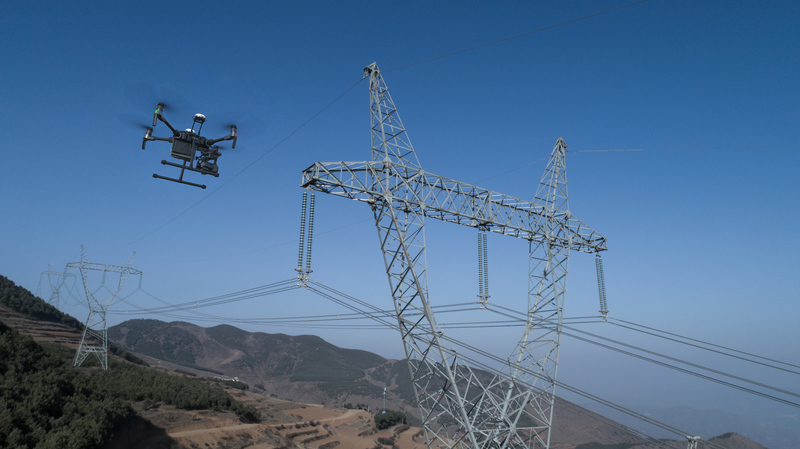 Northern Power Equipment, Aerial Inspection uses the DJI Matrice 210RTK to provide the best in both thermal and visual reporting. The M200 Series can keep utility, transmission line and energy facilities at peak efficiency through more detailed aerial inspections. With the M210 model, inspectors can configure the drone to capture visual and thermal information in tandem, allowing aerial inspection teams to cover more ground in a single day.
Payload options are also suitably powerful, with the ability to achieve sub millimeter resolution at distances up to 50 meters and thermal sensitivity to half a degree. This technology is especially important for renewable energy assets and telecom networks, where companies often position wind turbines, solar panels and cell towers in remote areas. With the DJI FlightHub online operations portal, pilots and aerial inspectors can immediately stream video to an engineering team offsite, allowing teams to collaborate remotely when addressing areas of concern. This enables operators to more efficiently manage existing infrastructure assets and focus on investing in new projects
To see the full capabilities of the Matrice 210RTK check out the link below:
https://www.dji.com/matrice-200-series/applications#m200s-app-s1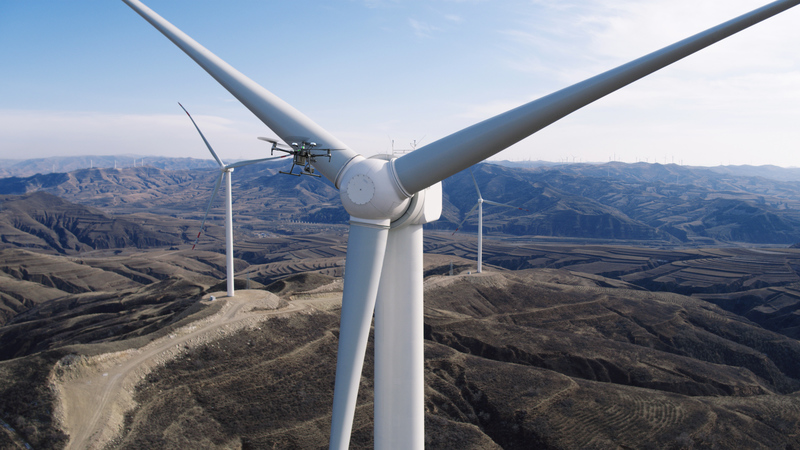 Call Northern Power today and schedule an inspection time today.
801-298-0380